2018 Lincoln Continental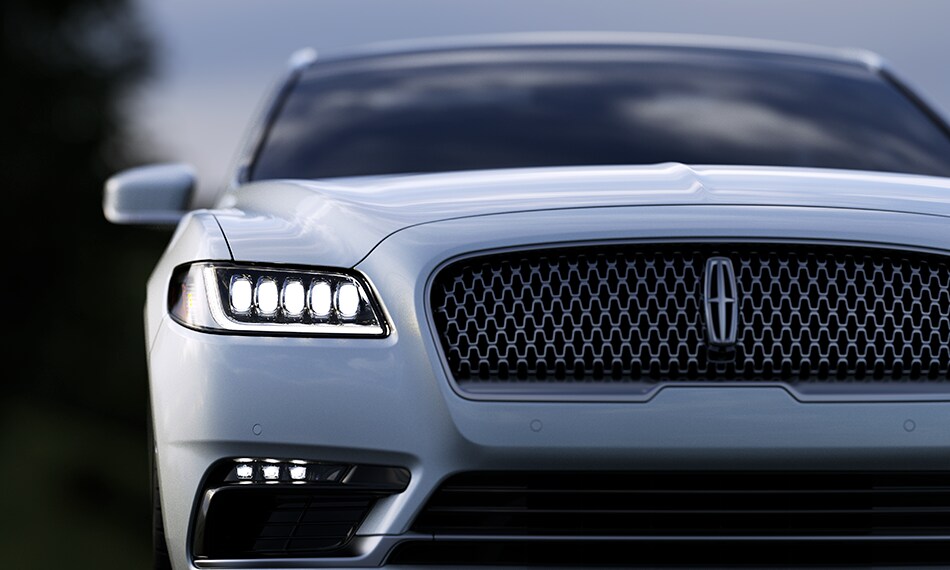 Calm. Cool. Decidedly Continental.
At Lincoln, we believe that luxury extends far beyond material possessions. Which is why, along with the intuitive features and luxury appointments of your Lincoln Continental, you will receive an exclusive collection of services we call the Lincoln Way.™ These liberating benefits are designed to help uncomplicate your life. Making each day more effortless - and empowering you to soak up every brilliant, wonderful moment along the way.