Maplecrest Moves Charities is Here to Help Non-Profits. 
Our Mission…
The mission of Maplecrest Moves Charities is simple. We relieve the financial and emotional stress on non-profits, related to transporting goods their clients need. These goods help their clients to survive and thrive in Northern New Jersey.
Our Why …
We understand many non-profits that aid, protect, and fund those in need, operate on a shoe-string budget. Therefore, organizations that do awesome work for the community spend too much time trying to fill monetary short-falls and service-related gaps. So they may end up jeopardizing fulfillment of their own missions. Because of this need, we created Maplecrest Moves Charities to help with transporting necessary goods.


Does This Sound Familiar?
Maplecrest Moves Charities strives to alleviate monetary burdens on non-profits. So, this means we provide transit logistics and resource relief for moving "stuff". What is stuff? We move furniture, event equipment, clothes, food, and similar goods. Therefore, our New Jersey charities and community-based organizations may focus on helping the individuals and families they serve.


How it Works …
We come to an agreement with the sponsoring organization on the goods to move and the delivery destination.
As a result of that agreement, we provide a vehicle and driver to pick up and deliver items from one location to another. 
Finally, we deliver the items "curbside," at a pre-determined location. So, we do not deliver inside any house or building.
Non-Profit/Sponsoring Organizations Do This …
First, they provide proof of non-profit status or an equivalent status.
Next, they mobilize volunteers to load items at the pick-up site and unload items at delivery location.
Most of all, they make sure the items are ready for "curbside" pick-up, packed in bags or boxes.


Here are Some Examples of Items We Do Move:
Clothes
Food (the standard stuff, like canned goods and non-perishables; bagged and/or on pallets)
Toys
Event items
Furniture/Office Items


Here are Some Examples of Items We Do not Move:
Fire-arms
Explosive Devices
Flammable Liquids, Fuels, Lighter Fluid
Hazardous Materials
Drugs


For More Information, Please Contact:
Jen Miller, Executive Director 
Phone: 908-964-7700 (ext. 5565) 
Email: jmiller@teammaplecrest.com
Make an Inquiry
* Indicates a required field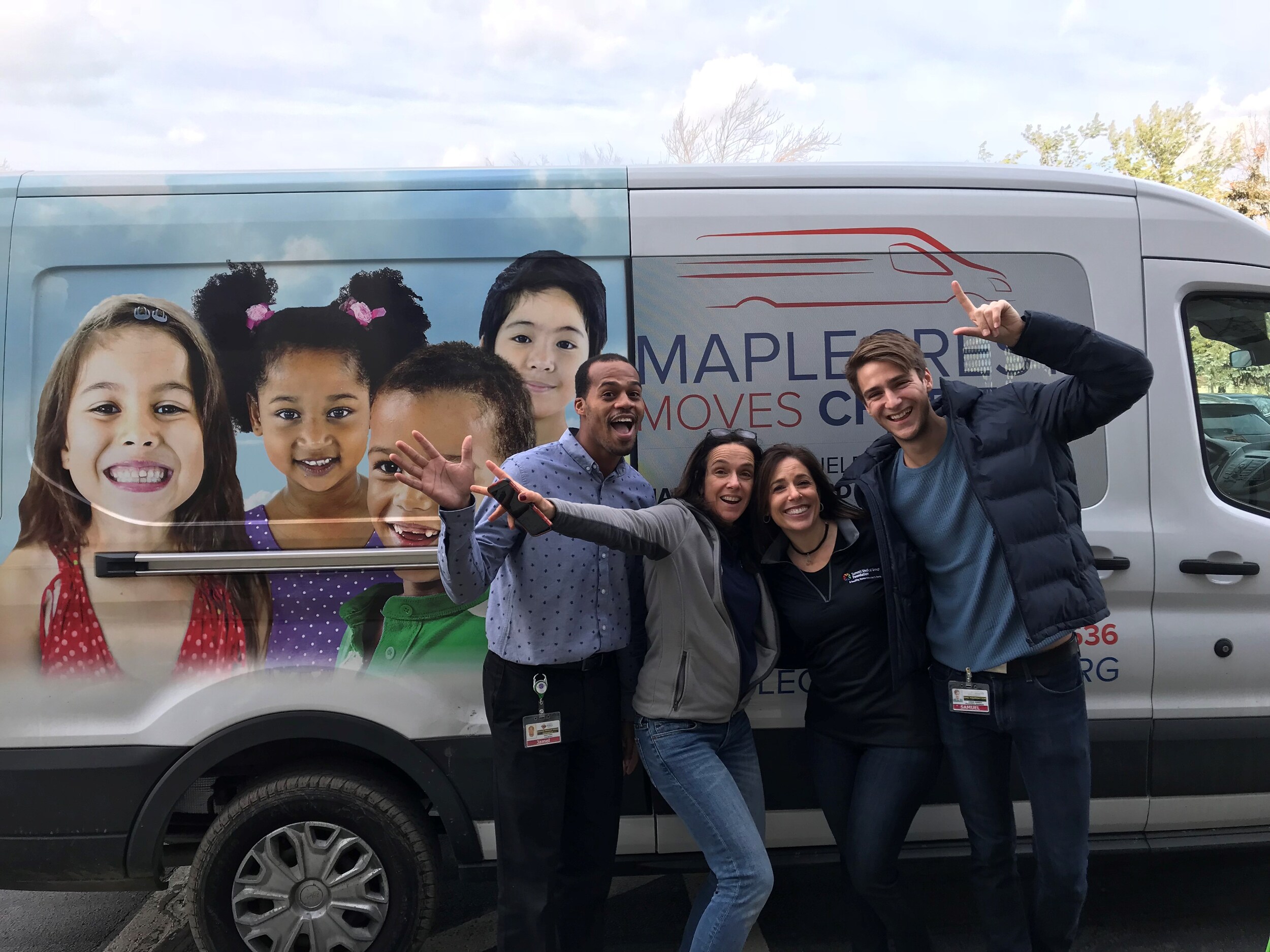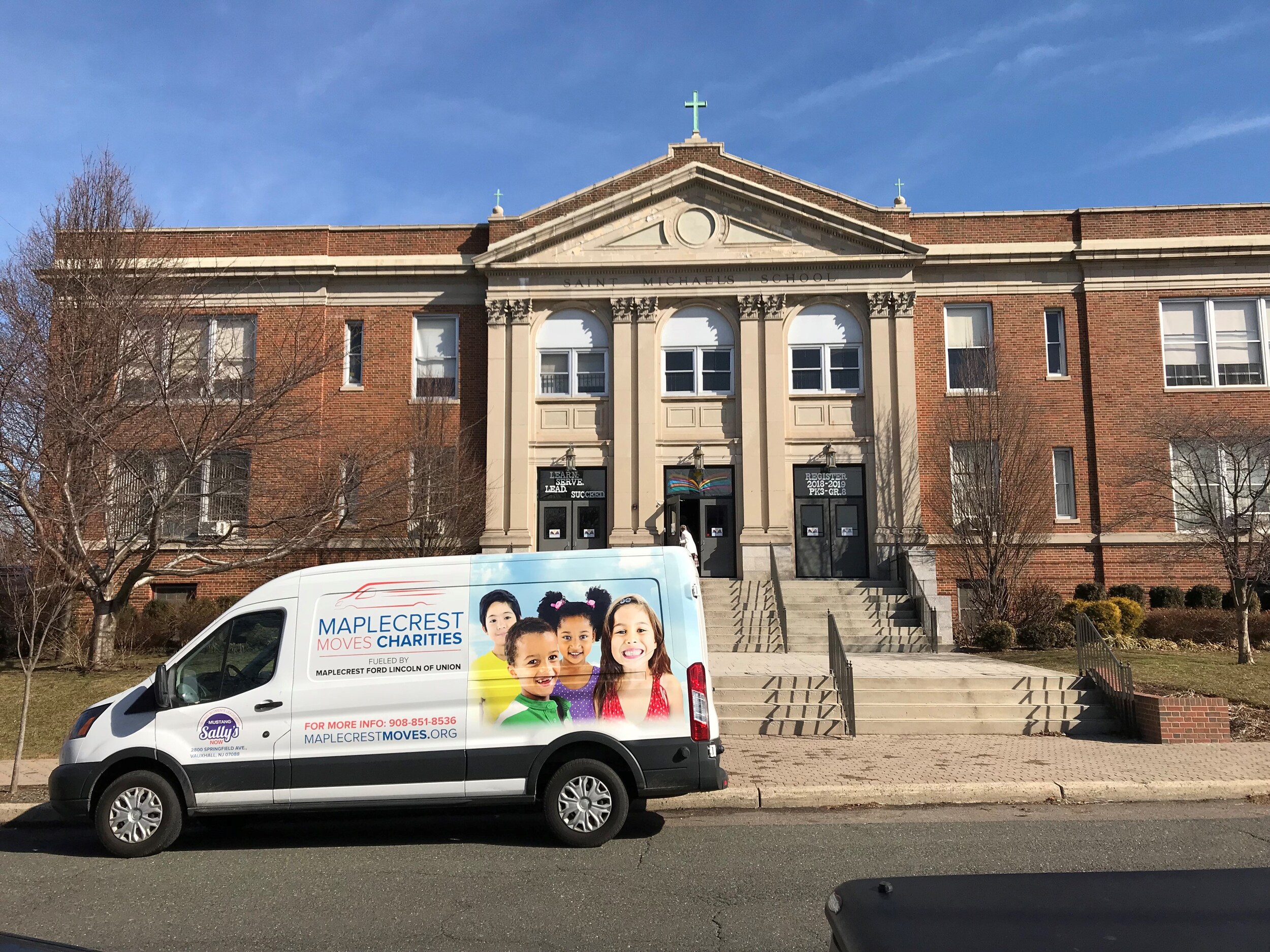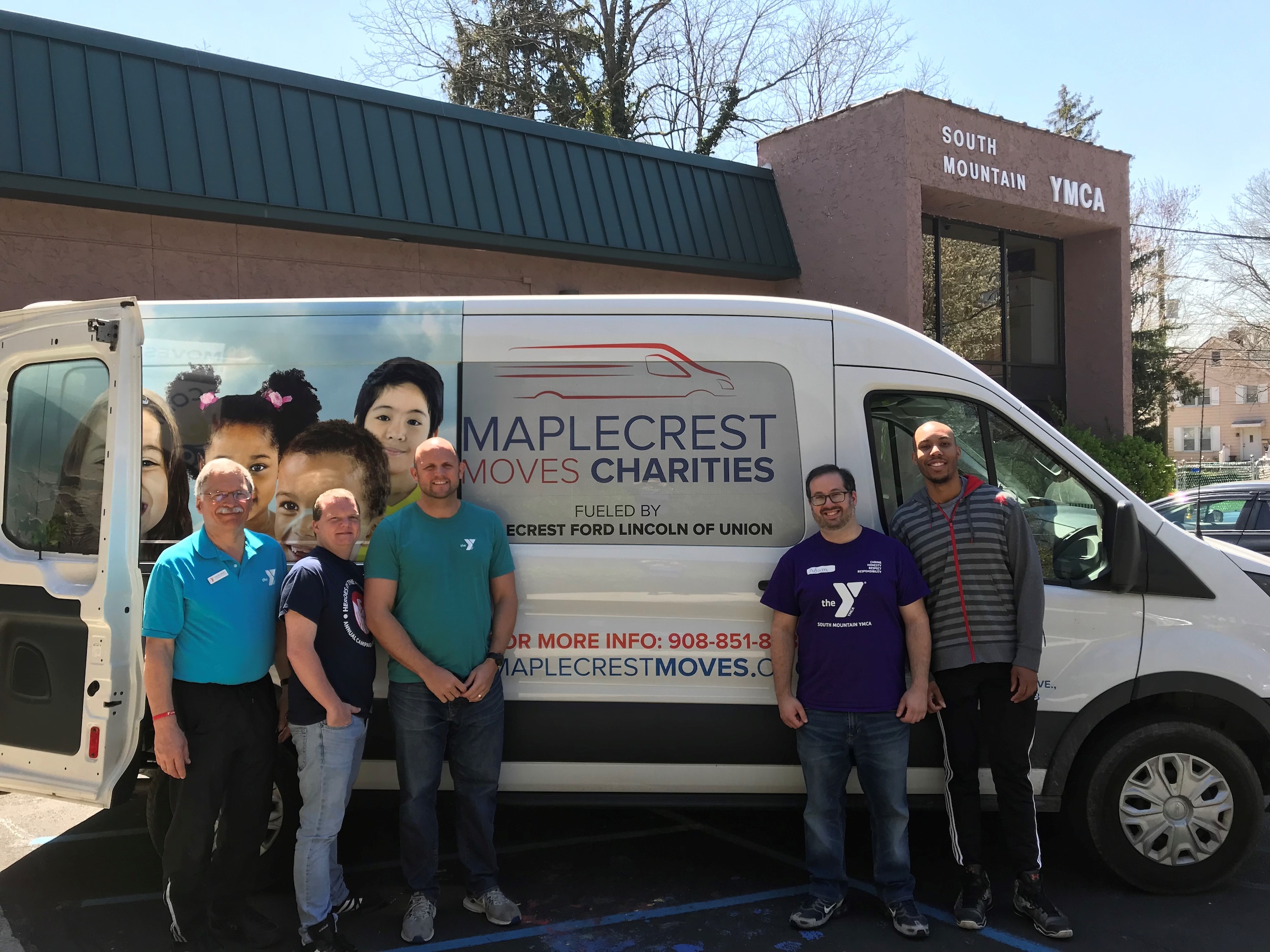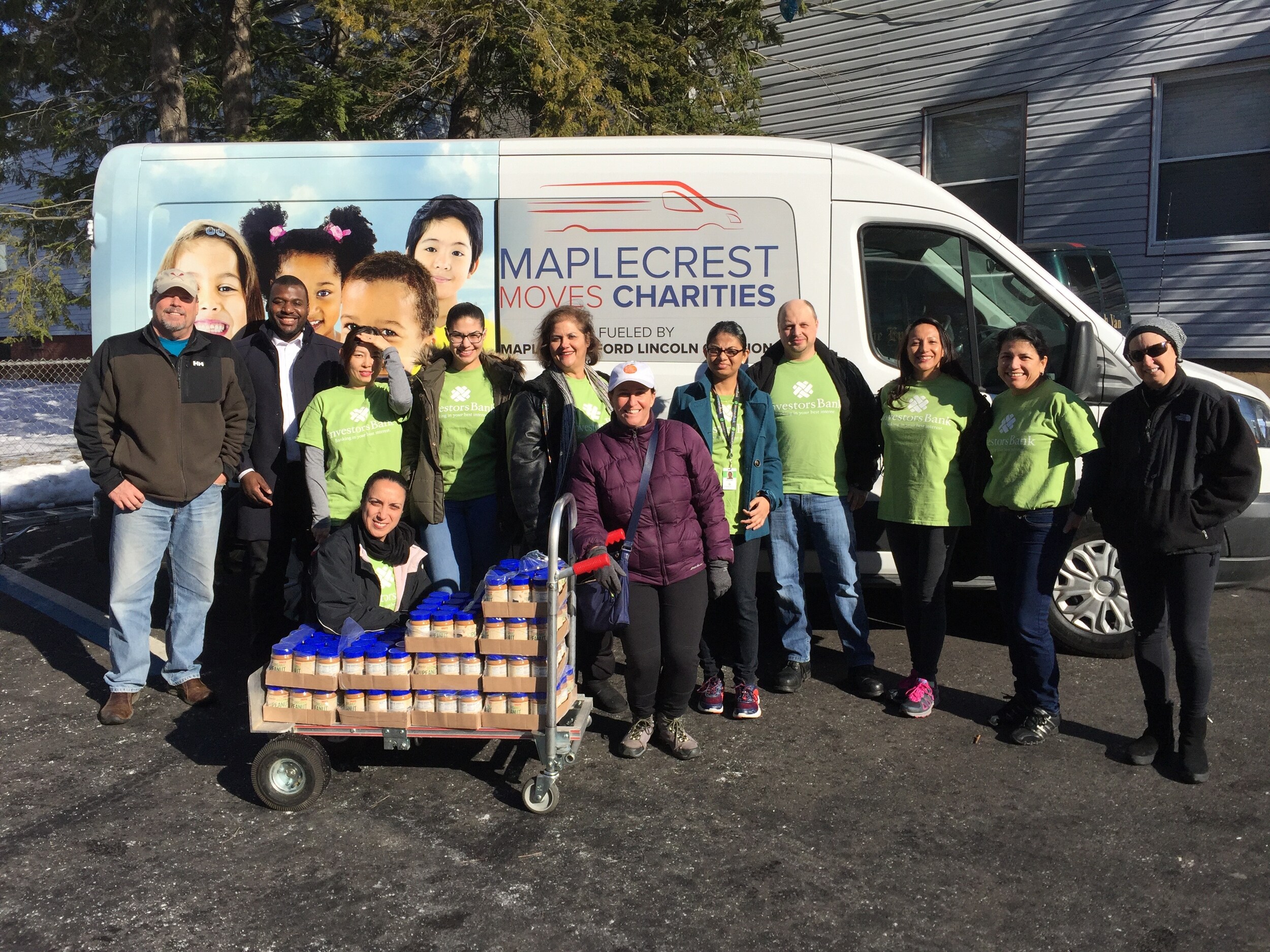 Hours
Monday

9am-8pm

Tuesday

9am-8pm

Wednesday

9am-8pm

Thursday

9am-8pm

Friday

9am-8pm

Saturday

9am-8pm

Sunday

Closed